I write
Gamelit


I love to create new worlds
---
About DAWN CHAPMAN
Dawn has been creating sci-fi and fantasy stories for many years. Until her life and attention turned to scripts, and she started work on The Secret King, a 13-episode Sci-Fi TV series, with a great passion for this medium.

Dawn returned to her first love of prose years later where she revelled in the world of The Secret King, and has since enjoyed collaborations with many others, in worlds across the galaxies.

This last few years her experience has expanded. From Drama, Sci-Fi, Mil Sci-fi, to Gamelit. Dawn's built a solid portfolio of writing, publishing, consulting and audio proofing.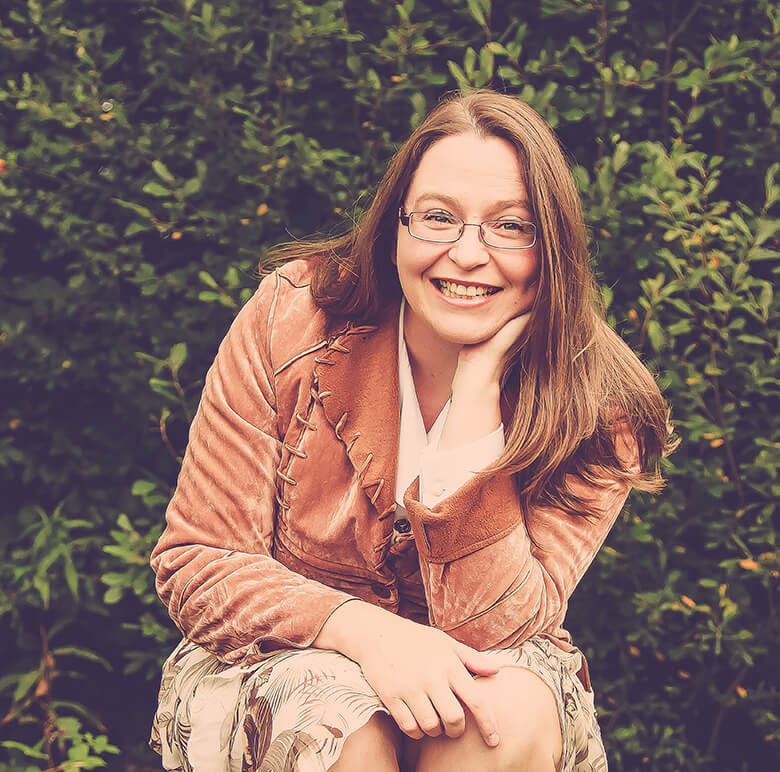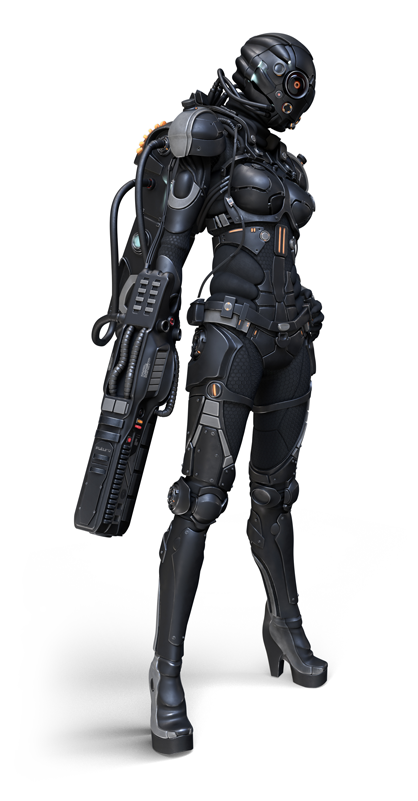 What is RPG Gamelit or LitRPG?
Gamelit, the larger genre umbrella, is any fiction with game mechanics or that takes place in a game. RPG Gamelit also includes some sort of linear progression for characters that is significant to the plot of the story. These types of stories have been extremely popular in Russia and other countries where they are called Litrpg. They're just now making an impact in the West.

RPG Gamelit is usually a funky mix of Fantasy and Sci Fi. The types of stories can vary but what most Gamelit novels have in common is a setting that most gamers can immediately relate to.

Definition written by the talented Gamelit author Blaise Corvin!