I write
Gamelit


I love to create new worlds
---
About DAWN CHAPMAN
Dawn has been creating sci-fi and fantasy stories for many years. Until her life and attention turned to scripts, and she started work on The Secret King, a 13-episode Sci-Fi TV series, with a great passion for this medium.

Dawn returned to her first love of prose years later where she revelled in the world of The Secret King, and has since enjoyed collaborations with many others, in worlds across the galaxies.

This last few years her experience has expanded. From Drama, Sci-Fi, Mil Sci-fi, to Gamelit. Dawn's built a solid portfolio of writing, publishing, consulting and audio proofing.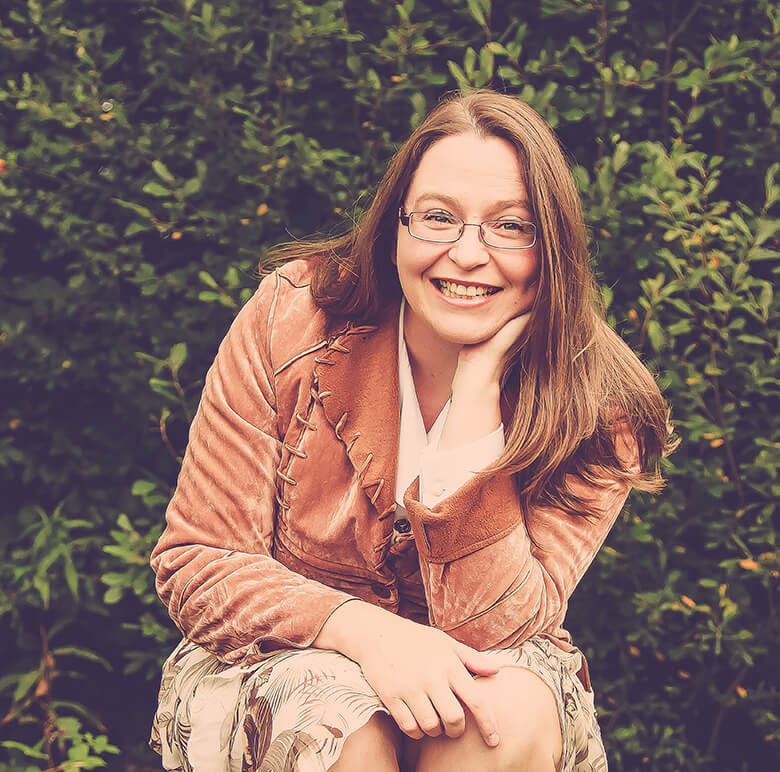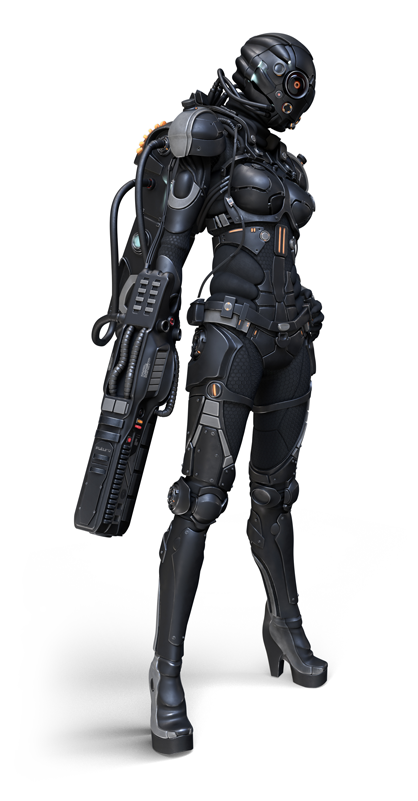 What is RPG Gamelit or LitRPG?


Our genre splits into sub-sub genres, that all mix together.
Here's the best websites to brush up on the differences.


Gamelit https://dustintigner.com/articles/what-is-gamelit/
Cultivation https://www.mylifemytao.com/xianxia-wuxia-cultivation-and-more-a-small-explanation/
https://immortalmountain.wordpress.com/glossary/wuxia-xianxia-xuanhuan-terms/
Progression Fantasy
https://andrewkrowe.wordpress.com/2019/02/26/progression-fantasy-a-new-subgenre-concept/
Harem Lit
https://bookrevise.com/what-is-harem-lit/
https://michaelscottearle.com/pages/harem-genre-what-is-it

---
---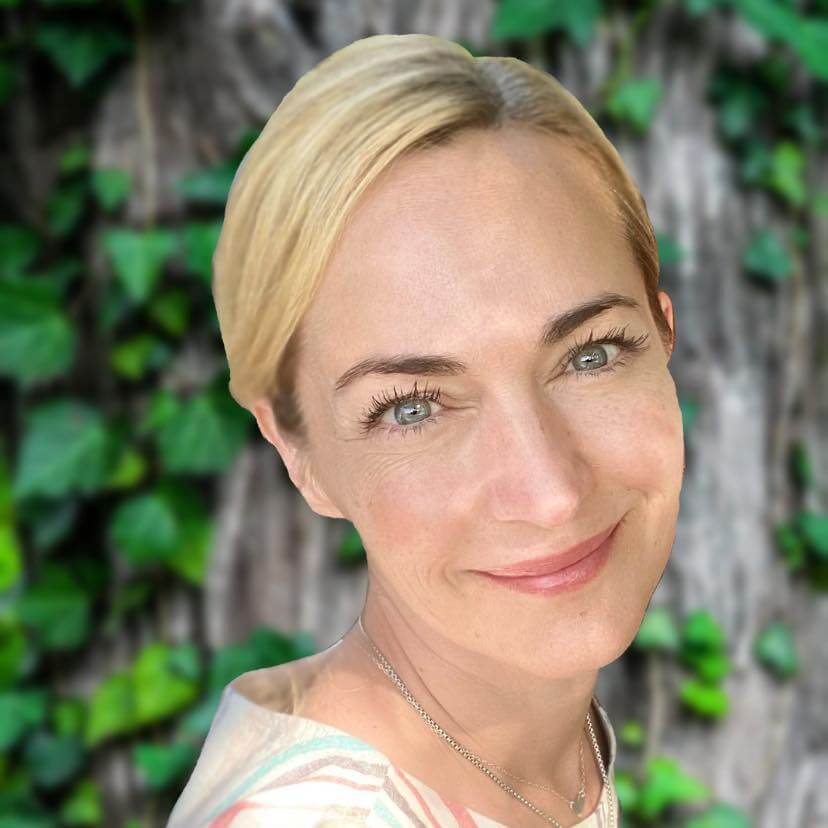 Stephanie Nemeth Parker
Space Seasons
---
---